Audio Value
Posted by Tabitha Fennell on 6 September 2019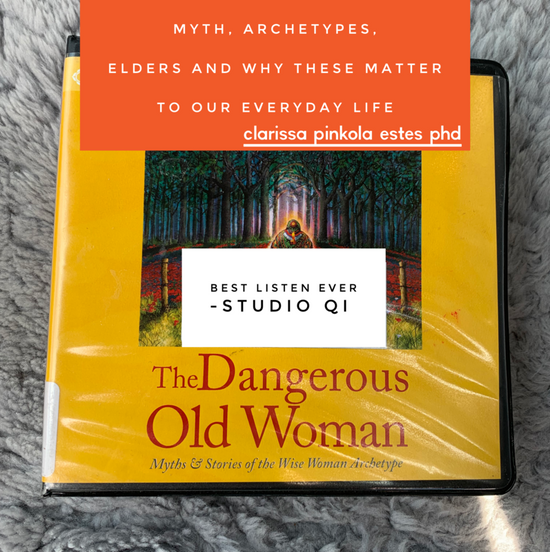 Instead of music I love a good audio to listen to and that can be from my favourite pod cast to an audio book.
This one I'm recommending today is one of my favourite authors, seers, elder, wild, sexy and life giving wise woman Dr Clarissa Pinkola Estes.
She eloquently unravels the mystery behind fairy tails and how they tell a story of the human psyche and gives light to understanding archetypes and how they play out in our every day life.
This audio will lift your soul.
Best Tabitha
Author:
Tabitha Fennell
About: Acupuncturist and Director of Studio Qi