Posted in approval
Posted by Tabitha Fennell on 26 February 2020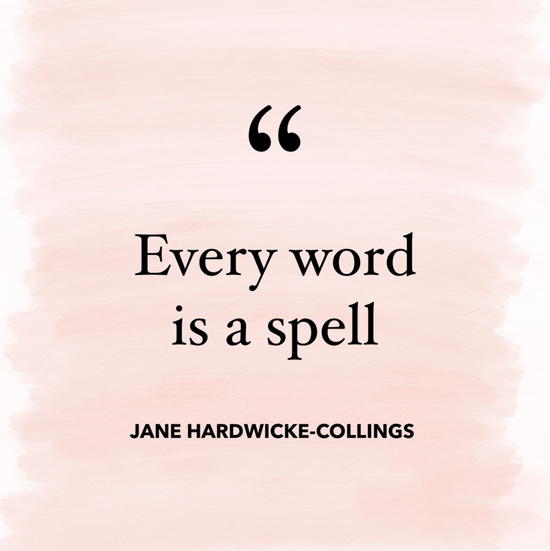 The power of the spoken word and of our thoughts are extremely powerful. How will we use them for health and abundance in 2020? Tabitha ...
Posted by Tabitha Fennell on 16 June 2018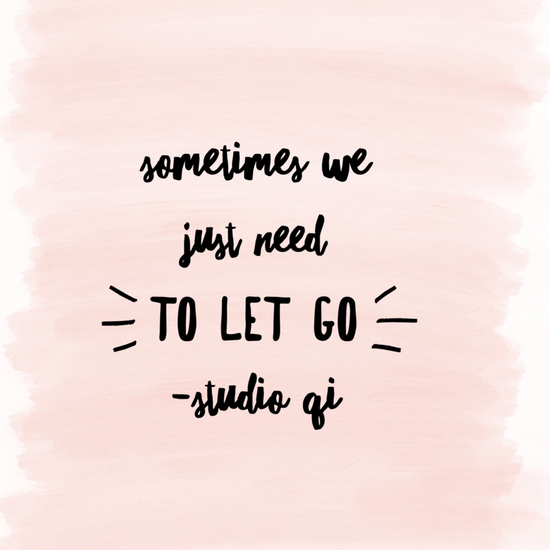 It's times when you can facilitate someone to let go, that it gives the body and mind time to heal, to reset and balance. This is what...
Posted by Brad Fennell on 1 February 2018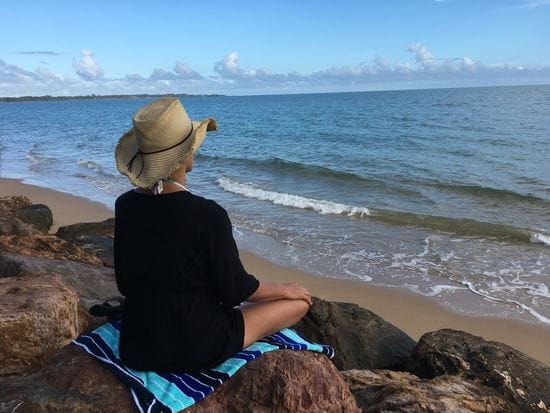 Do you ever catch yourself in a situation where you're acting or responding in a way that you know just isn't you, not completely that i...