Posted in anger
Posted by Tabitha Fennell on 26 February 2020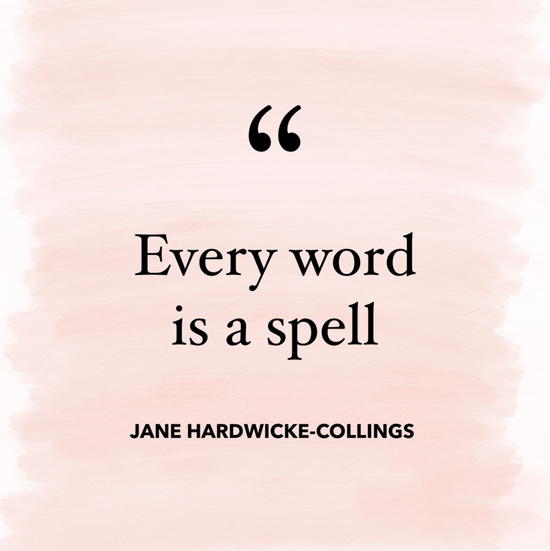 The power of the spoken word and of our thoughts are extremely powerful. How will we use them for health and abundance in 2020? Tabitha ...
Posted by Tabitha Fennell on 21 December 2017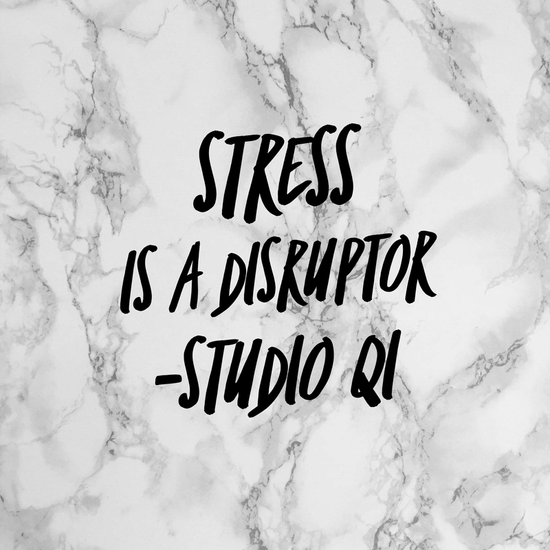 So how is stress disrupting your life? This is the question to ask yourself and we ask this question to find out the why, why are you s...
Posted by Brad Fennell on 17 November 2017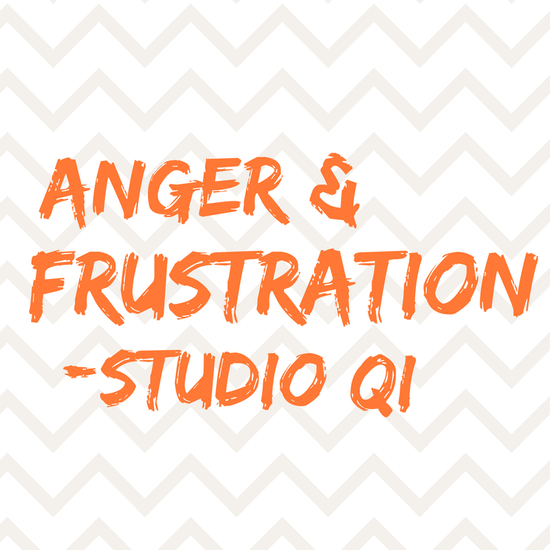 Frustration and anger is a liver related stress. This could mean that it's a situation that makes you frustrated and angry because it's tha...